Positives
Art and fashion, full detailed whitepaper on their plans
Apiens is a community-focused Web3 startup creating blockchain-integrated clothing for web3 enthusiasts.
The world is continuously changing, and everything is going to connect with the internet, with clothes already being one of them. We are on a mission to produce "NFTs- integrated merch" for Web3 enthusiasts.
Our mission is to "create a compelling blockchain-integrated wearing experience for crypto- native people".
Our main vision is to have "blockchain-integrated clothing == Apiens".
Drop date: TBA
Supply: 8000
Mint price: 0.1 ETH
Click here to visit their website
Roadmap
PHASE 1
GENESIS APIENS launch ( 10 unique pieces )
Marketing and collaborations:
-Personalised NFTs for brands and celebrities.
-Project collaborations.
Entertainment:
-Collaboration with DJs to host the virtual concert.
-Gaming.
Launch:
-Contract audit.
-8K Collection launch.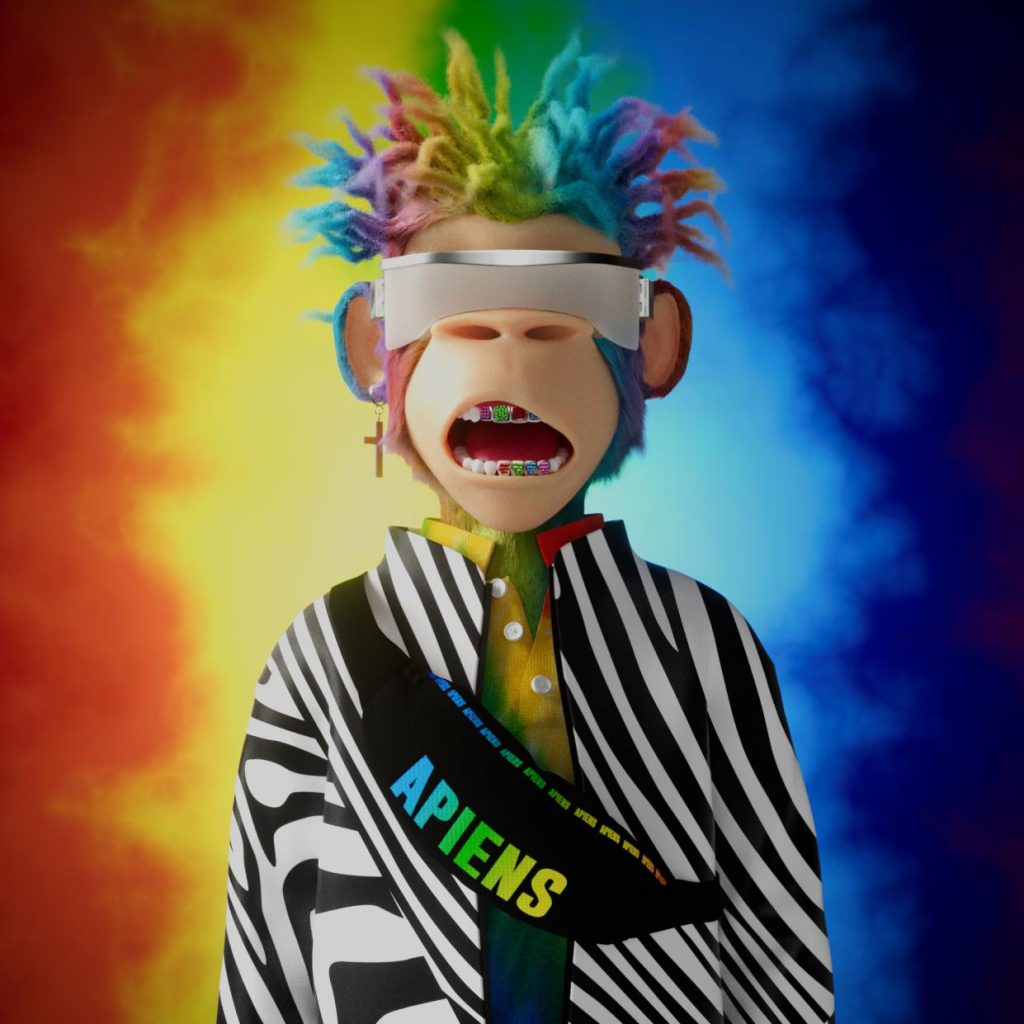 PHASE 2
APIENS brand commercialisation plan.
Every holder can build a business around their APIENS NFTs.
Holders will get exclusive access to partner brands for any kind of business, trade, collaboration, and partnership.
Sponsoring IRL fashion shows for brand visibility.
Building foundation for APIENS ecosystem.
PHASE 3
Blockchain integrated Merch.
NFC integrated Merch drop.
( Process is time-consuming and may take 3-4 months)
PHASE 4
Claim your digital Merch.
You will be able to own the items of your ape separately. Ex: Spects, hats, and jackets.
Find the best NFT Drops with Drop List.