BOBA CLUB is an exclusive NFT drop linked to the BOBAMASK utility brought to you by the BOBATAMA team.
What is the BOBA CLUB NFT Collection?
Boba Club NFTs are part of the BOBATAMA ecosystem.
‍
The collection grants holders early access to the unique utilities of the BOBAMASK including the GHOST Wallet.

NFTs will also be playable characters in the BOBAVERSE gaming extension.
Drop date: April 2022
Supply: 5000
Mint price: 0.18 ETH
Click here to visit their website
Get early access
to BETA test the BOBAMASK Wallet
By minting the unique collection of BOBATAMA NFTs, users will be selected to BETA test the BOBAMASK Utility. Be selected among the first group of users to try our multi-chain wallet and Force GHOST technology before we release it to the community!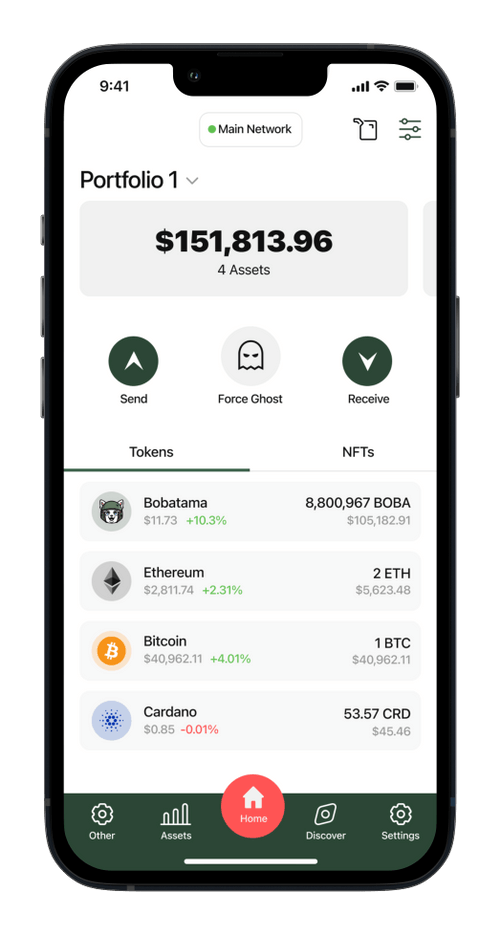 Common Questions
Where can I mint a BOBACLUB NFT?
You will be able to mint your BOBACLUB NFT directly from this site. Please click on the "Mint" button and you will be redirected to the minting portal.
How much will it cost to mint?
The first 350 mints will cost 0.18 ETH. These specific mints will be exclusively for current investors who are holding a value of $1,000 worth of BOBATAMA tokens.
On what blockchain will the BOBACLUB NFTs be released?
The BOBACLUB NFts will be released on the Ethereum (ETH) blockchain.