Positives
Awesome Art, Cheap And A Great Community
WELCOME TO THE….
We're a collection of 10,000 almost truly wild chameleons, evolved out of 220+ unique assets. Awesome NFT artwork and a huge community that is growing especially now coming up to reveal, you can't go wrong with this project at the moment.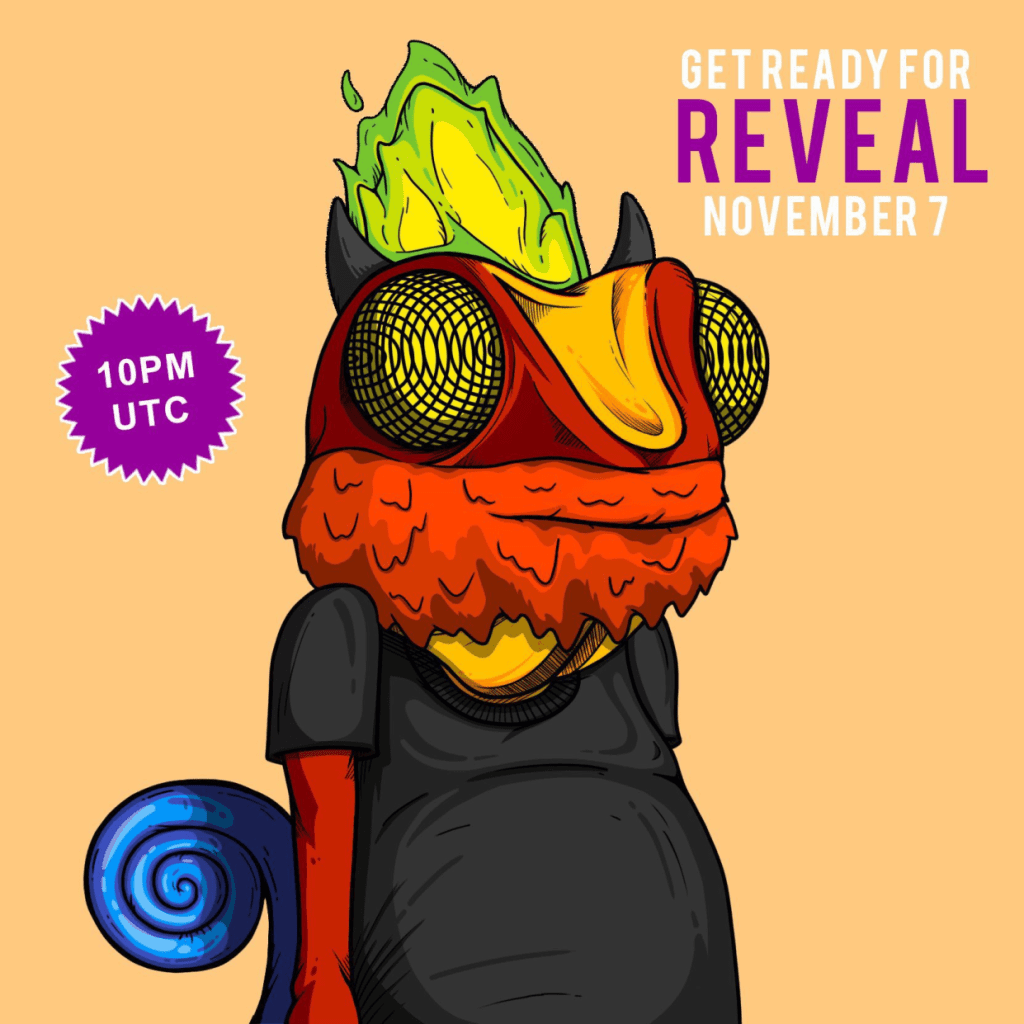 Roadmap
Here is the roadmap for Chameleon Collective…
OG Member Access
Partner Program
Whitelist for SPC Holders
Whitelist 2.0
Meetups
Vendor Benefits
Bars, shows, other places of business
Business Connections
Minting Now
Supply: 10,000
Mint price: 0.045 ETH
Click here to visit their Website
Merchandise is Coming Soon too!
Check out the merch that is lined up for this NFT project too, get the fire artwork printed out on something especially for you or a loved one!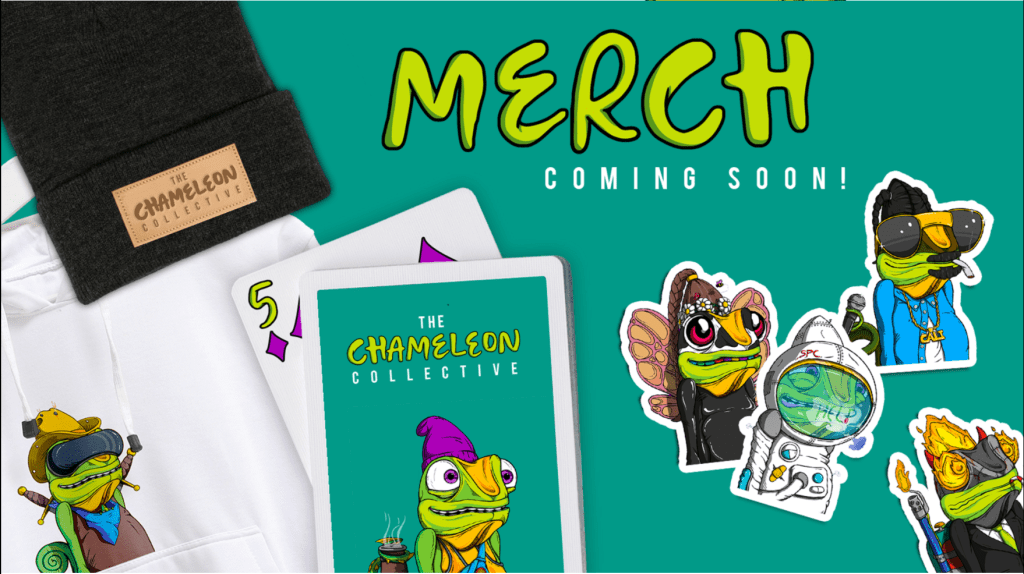 Meet The Team
Here is the team behind the Chameleon Collection…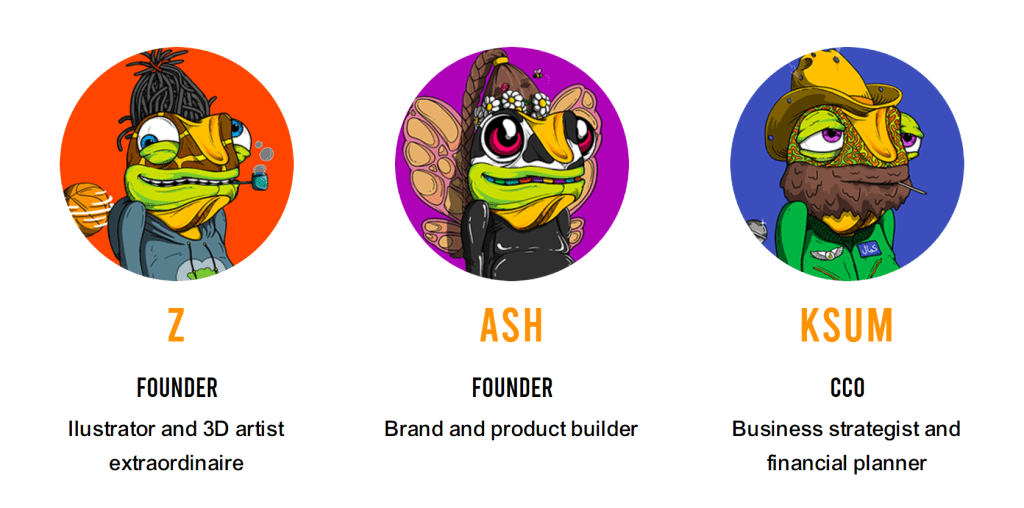 Our Thoughts On The Chameleon Collection NFTs
Well I already minted two soI am pretty much all in on this one myself so I'm even more buyest than usual but the artwork is insanely good and these certainly stand out as PFPs, cheap, and gas has been low on Mint day too so a win-win!
Chameleon Collective NFT Details