Positives
Super cool artwork
Negatives
Slow sell-out likely (is that a negative?)
Dino Gangz, are super-powered beasts with high IQ and Defi power. It has 9,999 randomly assembled Dino NFT collectibles that live on the Ethereum blockchain.

The Origin Of Dino Gangz
In the DeFi world, Apes are always striving to be the earliest yield farmers, win against those scientists, and avoid hackers. But admit it, they protect, and they attack, win some battles, but always lose the war.

There will never be the same dictator forever. Apes thus decide to take some actions and strike back, and the ultimate war machine project, Dino Gangz, emerges onto the surface.

Dino Gangz is designed to assemble these ultra-powerful beasts that possess high IQ and Defi power. They are able to discover early mining pools in no time, gain the max returns, and outperform the scripts. However, during the pre-launch party of Dino Gangz, one Ape just got way too drunk and accidentally unleashed all the Dinos from the lab gate. Unfortunately, since they were still babies, most of them are just cute dinos with nice accessories, only some of them are discovered with ultra-rare.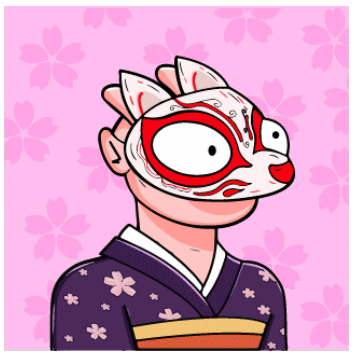 What can you do with Dino?
Non-exclusive LicenseMonthly Gems AirdropsExclusive Access to DeFi ProjectsAPY BoostDino Gangz Merch StoreRewards from the DAO Treasury
Roadmap For Dino Gangz
Here is the Dino Gnagz roadmap
Stage 1 – Dinos are created in the lab until we reach 9999 dinos.
Stage 2 – Dino Gangz is spotted on project galaxy
Stage 3 – Dino Gangz DAO – Each dino grants its owner voting rights for the DAO treasury which will be made up of 5% of total sales (this will only happen at sell out)
Stage 4 – 5% of total revenue from the public sale will be awarded to one lucky winner
Stage 5 – Dino Gangz Evolution – when your dino is strong enough bring it to battle in the Defi world, also look out for future airdrops and holder-only opportunities.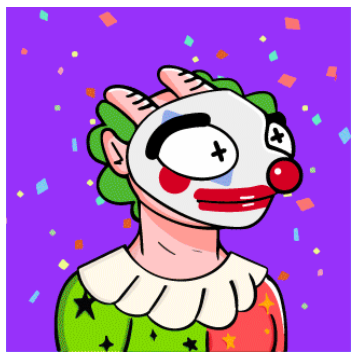 Our Thoughts
With such a low mint price and the chance to win 5% of the total sales just as a holder that makes it worth it for us, but added to that the artwork is of a high standard and there is a defi use case at the end of the roadmap too.
Depending mostly on sell-out, I think it can do that possibly as a slower sell-out but a sell-out none the less, worth getting one for sure.