Positives
Embraces the involvement of women in the NFT space Great art
5,555 Magical NFTs are articulately crafted, where even the most intricate details are steeped in lore and significance.
Fae NFT aims at being a global, inclusive community that empowers its members to create kinship and value. We want to represent, educate and build a lasting presence in the NFT space.
Our team is committed to integrating Fae NFT into Web3 and delivering experiences for holders above and beyond anything seen in the space.
By the Artist Tasha Tries Art https://twitter.com/Tashatriesart
Mint date: March 6th, 2022
Supply: 5555
Mint price: PRESALE TIME & PRICE: 8PM UTC 0.06 ETH PUBLIC TIME & PRICE: 10PM UTC 0.1 ETH
Click here to visit their website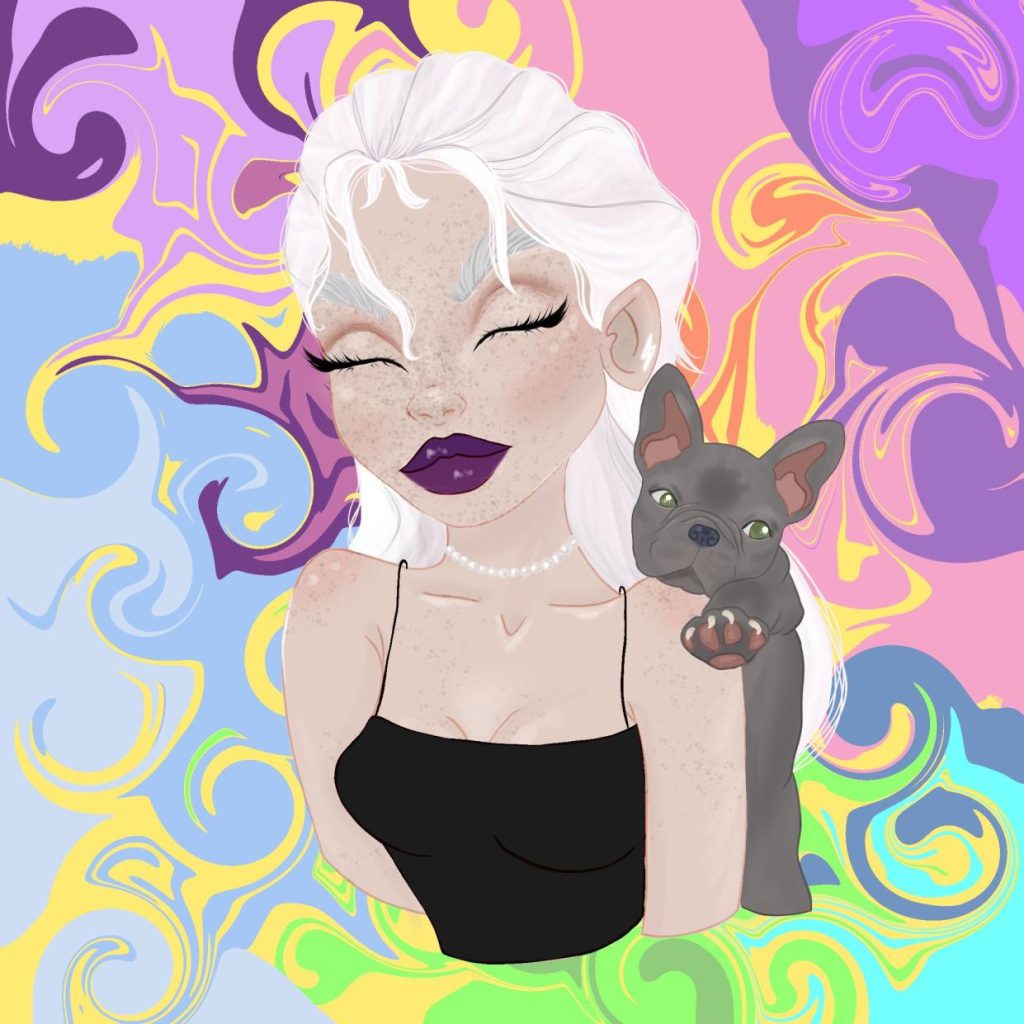 The Story
Hey! My name is Tasha, an illustrator & the artist behind Fae NFT- a hand-drawn digital NFT art collection inspired by women & self-acceptance, celebrating how fantasy can improve your reality through creative expression.
I started drawing from a very young age & would spend hours with my nose in a sketchbook & with a pencil in my hand. I grew shy after being bullied for most of my school life.
Then as I grew older, my creativity flourished & I finally made friends who love the arts as much as I do. Community is everything to me, friendship and a sense of belonging helped me come out of my shell & art became a form of therapy for me through struggles with depression & anxiety."
Fae intend that by joining our community you continue to recognize your inner truth and the powerful innocence of your human spirit, inviting you to be curious as you tread your path ahead with fearlessness and faith.
Let Fae NFT remind you that if you've ever felt lost, lonely, or like you didn't belong…you are exactly where you need to be. Our aim with this collection is to invite you to find fun and joy in simply being you and embracing your unique self-expression to the fullest with others doing the same. So why Fae?
"Fairies were real once…"
Characteristically distinctive, Fairies can be benevolent or malevolent, exerting good or bad influences over the lives of humans.
Fae to us represents 5,555 fun, magical and spiritual beings. There are many types of Fae, based on their similarities, differences, distinct features or habits. This collection of Fae represent our community who can come in many shapes, forms, and sizes. There are even sub-types within the main categories. It's hard to make generalizations about all types of Fae, given how diverse they are…
However, there seems to be a few traits that almost every type of Fae possesses, regardless of their name or nature. Each Fae connects with aspects of the four elements, including Fire, Water, Air, and Earth.
FaeNFT Roadmap
Here is the roadmap for FaeNFT…