Positives
8888 Mintage And Low Mint Price
Negatives
Lack Of Information On Website
This Flipped Penguin is a collection 8,888 Cute Chubby Flipped Penguins sliding around, counterclockwise, on the freezing ETH blockchain. Minting Price – 0.01 ETH.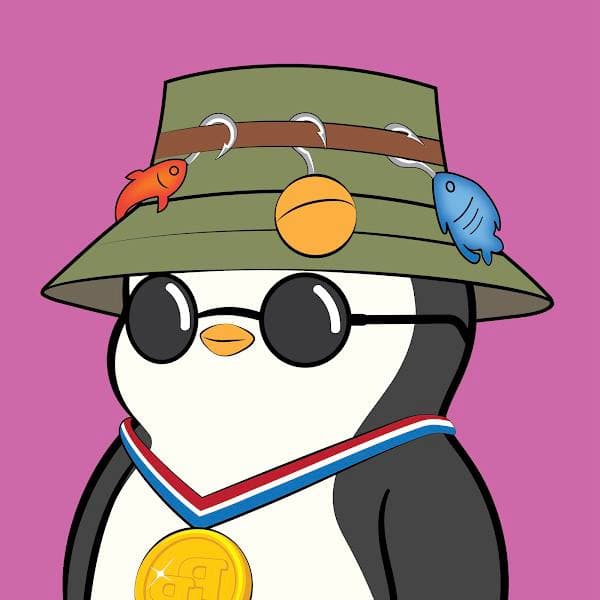 FLIPPED ROADMAP
Here is the roadmap for flipped penguins.
20% Sold
We will do a giveaway of 1 ETH among all flipped penguins owners.
40% Sold
We want to take care of our other fellas; therefore we will donate 10% to charity
80% Sold
10 ETH will be spent to support artists and projects from the community
100% Sold
Every flipped penguin owner will get a tasty, flipped fish to feed your flipped penguin.