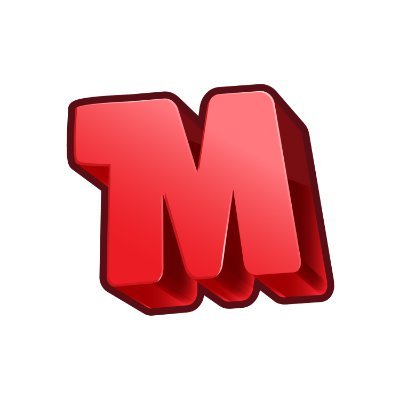 The Future of Decentralised e-Commerce
Welcome to a new way to build, earn rewards, and create in the metaverse, where shoppers, sellers and MallStars work together for mutual benefit! 🛍️
Take control of your Web3 shopping experience, with shared ownership, transparency, security, and privacy built in.
Be an early and valued member of 👆Mallconomy's Decentralized Society ("DeSoc") retail and shopping community, empowering creators and shoppers alike in the metaverse.
Earn from popular brands with Mallconomy's Rewards HUB 💰
The next evolution of the MallStar app will be something pretty special.
You'll be able to access all of our partner bounties, airdrops, special offers, and reward schemes from one place.
Community First Marketplace
A dedicated, gamified metaverse marketplace for the next billion internet users, allowing ideas to become a Web3 reality.
Join the Mallconomy Marketplace and discover a community of like-minded entrepreneurs who collaborate and grow together. Our unique affiliate program helps you monetize your content while our 3D Creator Studio showcases your product designs in the metaverse. Unleash your creativity and start your journey to success with Mallconomy today!
Welcome to Metaverse 🏬
(AI POWERED)
Over the last 20 years, traditional bricks and mortar retail has been massively disrupted by Amazon's Marketplace. Today Amazon's market cap is $1.390T. 👨‍🦲
Similarly, the e-commerce status-quo will be disrupted by Web 3, as a new generation of digital native, Gen Z shoppers gravitate towards the Metaverse. 👀
Join the exciting world of Mallconomy and become an early member of the Decentralized Society "DeSoc" retail and shopping community.
Our metaverse mall is the ultimate destination for entrepreneurs and shoppers alike, offering a fun and empowering experience.
Discover our unique ChatGPT + Ready Player Me powered avatars, available 24/7 to guide you through your shopping journey.
Start building your future business with us today! 🚀