Monster Frens is a community-driven collection of 8888 awesome and unique, random NFT characters created on the Ethereum blockchain.
We aim to create the best frens community by building a whole ecosystem around the MF-verse.
Owning a Monster Frens NFT will give you full ownership, commercial usage rights, and access to all the "MF-verse utilities"
Drop date: PRESALE 26TH FEB – 8 AM PST/ PUBLIC SALE 27TH FEB- 8 AM PST
Supply: 8888
Mint price: 0.04 Whitelist and 0.05 Public
Click here to visit their website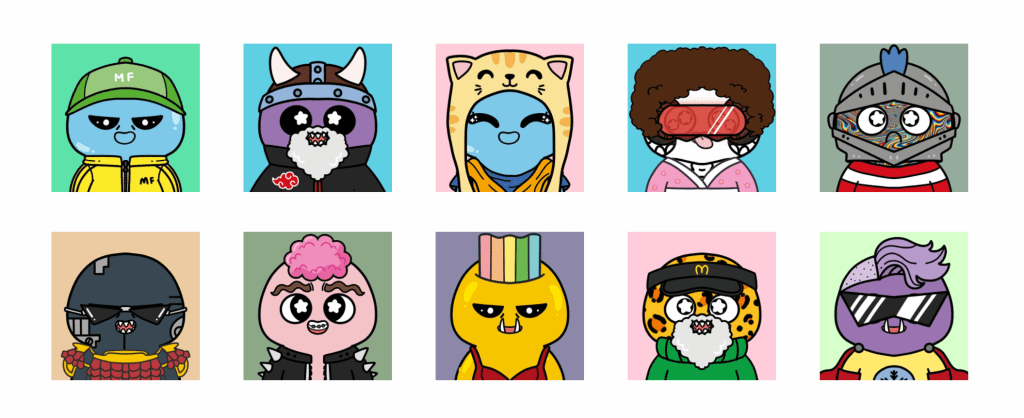 319 TRAITS, 8888 UNIQUE FRENS, 200 Billion+ COMBINATIONS
Official advisor of the monsterfrens family. Bart has more than 40M+ followers between all his socials and a great NFT experience.
Don't forget to look at the NFT Calander to stay up to date with the hottest NFT drops that are coming this year.