Positives
Cute artwork, cheap and highly collectible
Playful Pandas is a collection of 9999 randomly generated NFTs on the Ethereum blockchain as ERC-721. There are countless possibilities of what panda you might get! Each Playful Panda is generated with special backgrounds, fur, eyes, outfits, mouths, and head accessories which will all contribute to the creation of each unique piece. Don't miss out on the chance to own the most playful collection out there!
Click here to join their discord

Why mint a Playful Panda?
This isn't just a playful randomized profile picture to have, but alongside the purchase of a Playful Panda, you will be a part of a magnificent growing community. We are planning on reinvesting back into the community because in the end that is what we are all about. We want everyone that buys a Playful Panda to help us direct the project on becoming one of the most exciting NFT Projects to come into this space. Our vision is to provide as much value to the community through contests, raffles, airdrops, charity, and much more.
It's only how much?!
Playful Pandas are priced at a flat rate 0.06 Eth (per NFT) + Gas
Limit of 20 Playful Pandas per Transaction.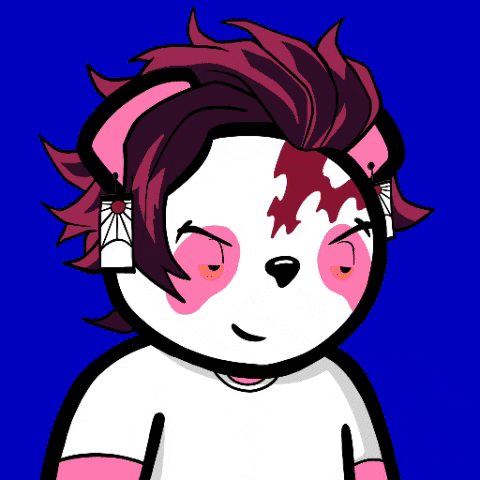 Roadmap
10% Sold – 20 Playful Pandas will be given to random owners
20% Sold – We will roll a random number 5-2000 and the corresponding Playful Panda # will win a Mystic Panda!
40% Sold – Giveaway 5 Ethereum back to everyone that has helped make this happen! We want to find ways to show appreciation to our Playful Panda holders!
60% Sold – We will donate $25,000 to World Wildlife Fund.
70% Sold – This time we will be donating $25,000 to any charity that our community decides on!
80% Sold – The team will create a liquidity pool for our Playful Pandas
100% Sold – SELL OUT! Will buy and create a hangout spot on SANDBOX land for Sacred Temple to be build! Secret Announcement at sell out!
Our Thoughts On Playful Pandas
These pandas are cute and collectible, cheap to mint, and it's easy to see there will be a lot of hype around drop day so well worth getting yourself one or three!
Playful Pandas NFT Details