4567 Unusual Guests arriving at the metaverse.
The Hosts are ready to receive them and begin this amazing journey together.
Drop date: April 12th, 2022
Mint price: 0.0678 ETH
Supply: 4567
Click here to visit their website
OUR VALUES
Unusual art with an unusual community.
No roadmap, no promises. 100% Art and community.
We have plans for the future but focus on the present.
Be yourself, be Unusual.
UNUSUAL ART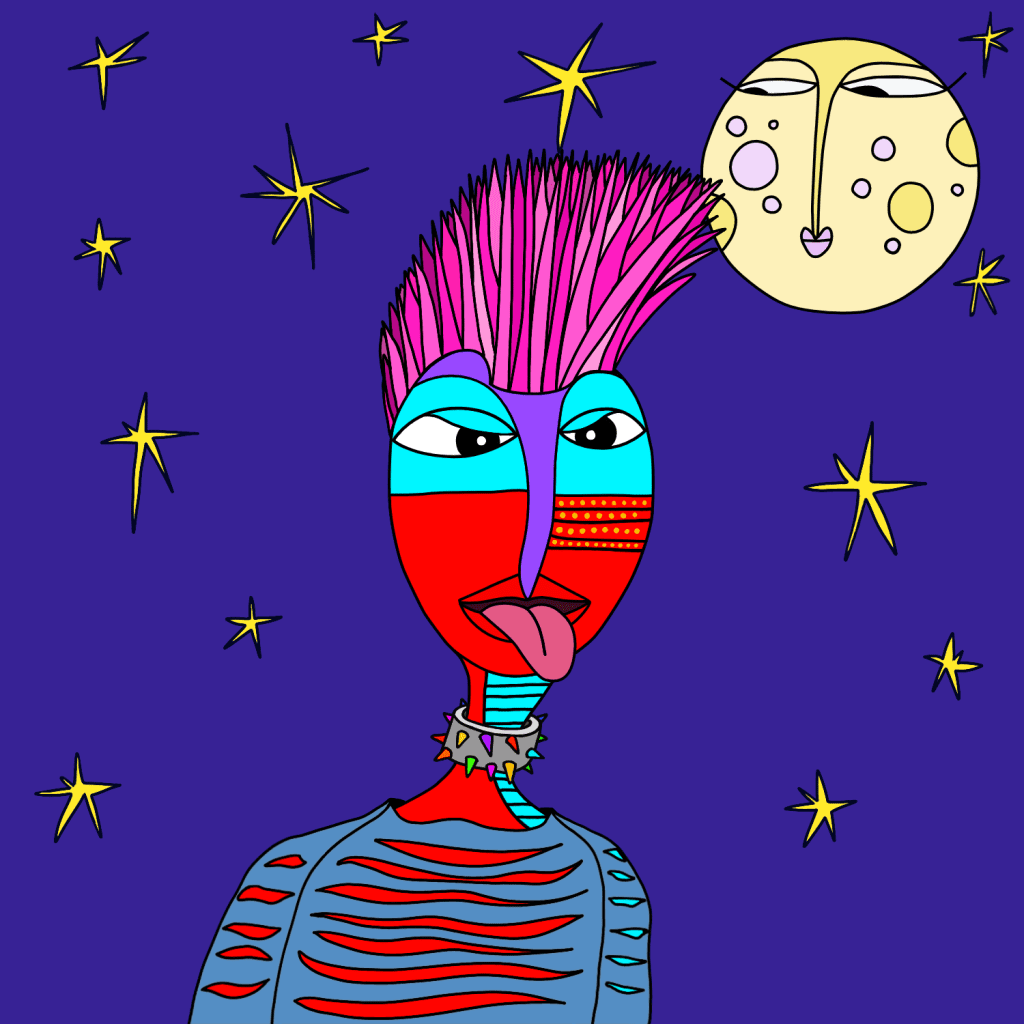 UNUSUAL COMMUNITY
We want to create a community where you can all have a good time and enjoy being here. We don't want you to be grinding or chatting here for 8+ hours.
We care about your health.
Whitelist is given through random challenges, competitions, giveaways and other fun activities. We have activities at any time of the day. So be aware!
Join the community and you will have the same chances as everyone else to earn a spot.
THE TEAM
Claudio Baldrich (@claudioBaldrich) is one of the most influential artists in Argentina. He has been part of many Art exhibitions around the world including Miami, Prague, Sao Paulo, and Chicago.
Working professionally with plastic arts since 2008, a lot of his work can be seen around the city of Buenos Aires. If you have ever been to the city there is no doubt you have come across some of his work.
In 2014 he began painting murals not only in Argentina but also across the world. These include murals in subway stations, trains, street tunnels, parks, hospitals, and corporate offices.