Positives
Kool Zombie themed nfts with a solid roadmap
Negatives
Gas could be high on drop day
In the year 2022, the metaverse has become a reality, human life as we know it is now linked to the virtual world like never before. Unfortunately, the metaverse has now been infected by the zom.exe virus. Everything that exists in the metaverse has been altered by the zombie virus.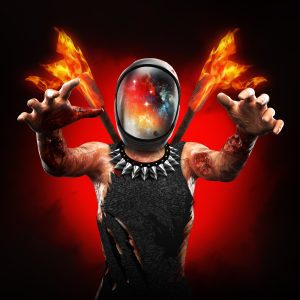 When and how did things change so drastically, so fast?
We suppose that's irrelevant now. We must survive.
While the zombies are lost in the infected blockchain, you're the only one that can bring them back to the metaverse and train them to survive in the new normal.
Total Supply: 10,000
Mint Price: 0.07 ETH
Drop date: October 6th 2021
Click here to mint your Zombie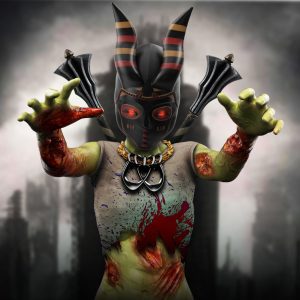 Zombies Of Metaverse Roadmap
Here is the roadmap of the Zombies Of Metaverse NFTs, as you can see there are two potential future projects that you will gain access to by minting this one as well as the chance of a rare zombie being airdropped to you.
25% – THE ZOMBIES ARE EVERYWHERE:
Air-dropping rare zombies to members at random.
50% – HAVE YOU SEEN A DRESSED ZOMBIE?
Exclusive Members only merchandise drop and physical prints.
75% – THE ZOMBIE GLOW-UP:
We give our members the ability to upgrade their zombies with funky assets that further enhance the rarity of your collection.
100% – YOU ONLY LIVE TWICE:
The mutation has become the new normal. The community thrives, the metaverse lives on and as a result we now have Zombie Kids.
There are 2 genders 350 assets and 5 races of zombies to collect.
Our Thoughts On The Zombies Of metaverse NFT Drop
This project brings something a little different to the table and coming up to Halloween zombie themed NFTs could do very very well.
We like the chance of being airdropped a rare nft for the minting and the chance of getting on on two further nft projects early down the line.
These should be very popular on drop day.
Zombies Of Metaverse NFT Details