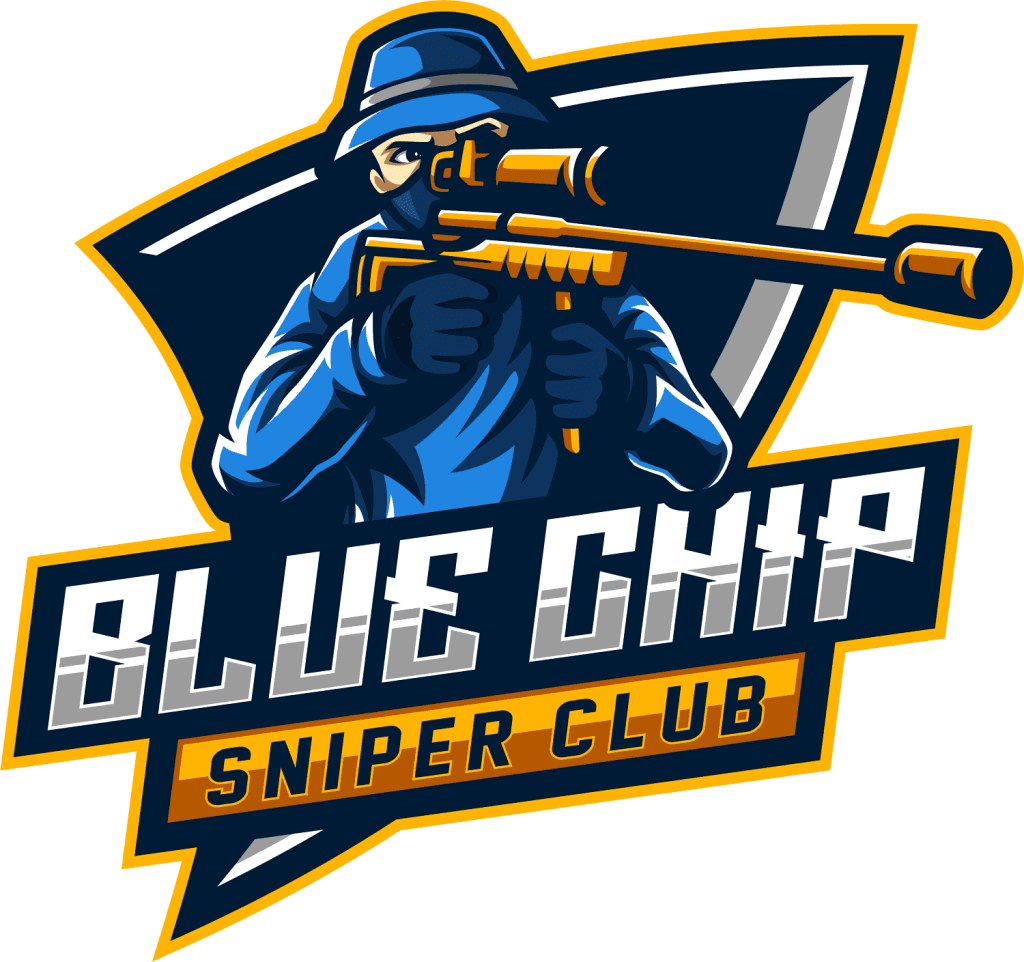 Welcome to the Blue Chip Sniper Club run by the founder of NFTDropList.co.uk and a business partner called Blue Chip!
Only Alpha Group You Need For Whitelist Spots And Info
The Membership Card to the exclusive Blue Chip Sniper Club grants access to our Private Discord server, WL spots to upcoming projects, alpha drops before the FOMO hits, and membership to a community of NFT enthusiasts sharing and building together.
Limited at 1k max members initially, the community will decide whether or not to add more at a later date. Blue Chip Sniper Club is an NFTDroplist.co.uk NFT project.
How To Access The Blue Chip Sniper Club
You can gain access to whitelist spots alpha and the community of over 170 members already in three simple steps…prices rise incrementally to add value for holders.
Step 1 – Get the card
Step 2 – Get in the Discord
Step 3 – Get verified
In the Discord server head to the verify tab and verify your ownership of the pass, once verified you are in the club and have access to all the benefits attached to it.
That's it you are now a verified Blue Chip member, together we are stronger!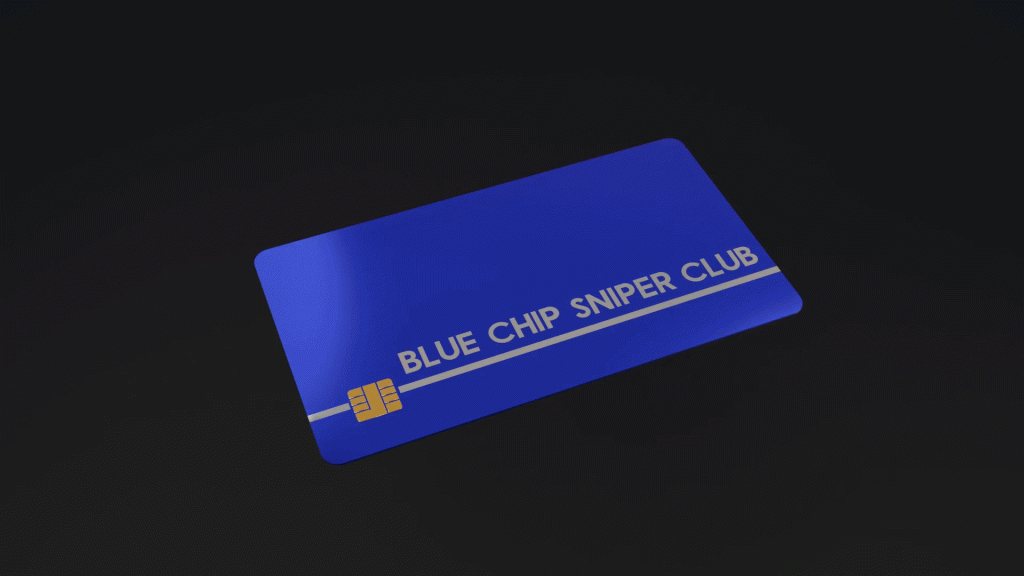 Membership Perks
Here are just a few of the perks of being in the club…
PERKS
Access to Alpha as and when we attain it, we have Icy Tools pro and are looking to acquire other tools such as Nansen for example to maximize our opportunities, we will also buy passes for other alpha groups too, more alpha equals more money in our books.
VIP Discord access and community only 1000 max members unless the community votes for more to be added
Whitelists for upcoming drops, as I run NFTDropList.co.uk I am approached by numerous NFT projects, some are not great but there is the odd gem thrown in and if we have a whitelist for multiple projects as a community we can pick and choose which ones we mint
Community wallet, we are currently thinking of the best way to go about this, but it would benefit the community in the long term too.
Secondary sales use – We are considering (if we can get to the point of secondary sales) to utilize it in a way where we could either buy desirable NFTs and raffle to members or use the ETH to sweeten the deal for Whitelists on top projects.
Community NFT project – We also want to use funds raised to create an NFT project that is mintable with great art and a quality roadmap/future map that our community would be able to mint for free.
MAIN FOCUS
Community! we want to build an NFT community of likeminded individuals who can share and discuss NFT drops that could be money-spinners either for a flip or for long-term hodlers, think of it as a secret society perhaps, knowledge is power, and the more members we have in the member's area the more powerful we will become and the more desirable it will be for other people to join
FUTURE PLANS
We genuinely want to build something unlike 90% of drops that are occurring at the time of writing! We want being a membership cardholder of this Discord and alpha group to be rewarding in multiple ways, we are also listening to your ideas and we will try to implement the best ideas into our plans going forward too.
We will grow and improve and perhaps involve our community in future community-based projects and adapt to the growing NFT space.