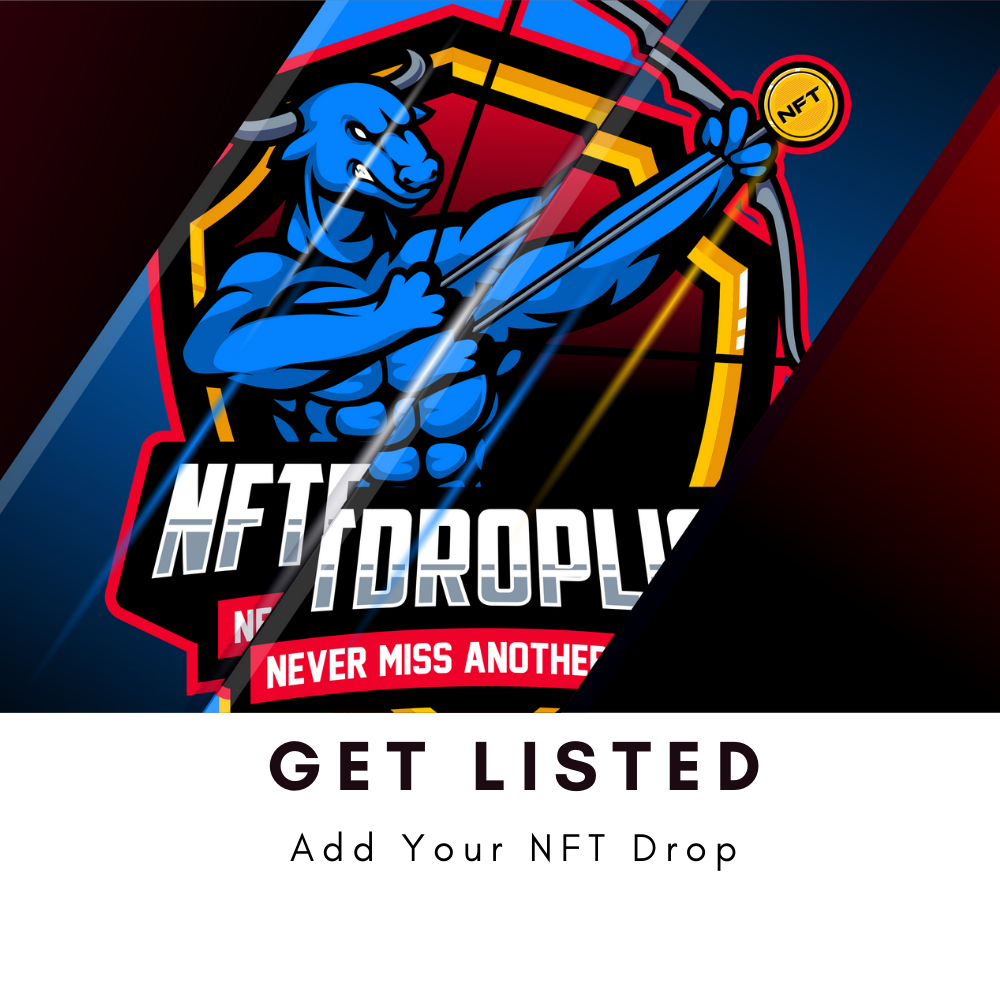 To list your drop for FREE
To Ensure Prompt Listing Follow These 3 Simple Steps…You can also speak to me direct in my Discord here
Step 1
Fill in this form https://forms.gle/17LhpdShcTf2T9rG7…
Step 2
Add our logo to your homepage linking to this website
Step 3
NOTE: Failure to follow all 3 steps will result in your drop not being listed!
All free listings are subject to quality checks and a delay of up to 3-5 working days…
TO AVOID THE 3 STEPS ABOVE
You can pay the premium listing fee for just 0.04 to get listed within 24 hours, We also tweet about your drop and send a mail-out about it to our mailing list!
More Info On Getting Guaranteed Permanent Listing…
The premium listing option ensures you will be listed and fast it also gets your NFT drop tweeted on our Twitter page @NFTDropsList and mailed out to our mailing list of over 1200 subscribers.
We will be in contact with you the whole way through the process.
Advertising Contact Options
Should you need to get in contact about paying for your listing, other promotions, getting added, or anything else NFT-related drop me a line…
Twitter (preferred) @NFTDropsList or Click here
Email: admin@nftdroplist.co.uk
Discord DM: NFTdropList.co.uk#2056
Show you are on the drops list by adding our logo to your website with pride!
Right-click save image as, and feel free to add this to your website please add text like "as featured on" and also link the image to nftdroplist.co.uk and show it with pride!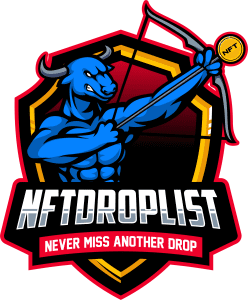 Hope to hear from you soon 🙂