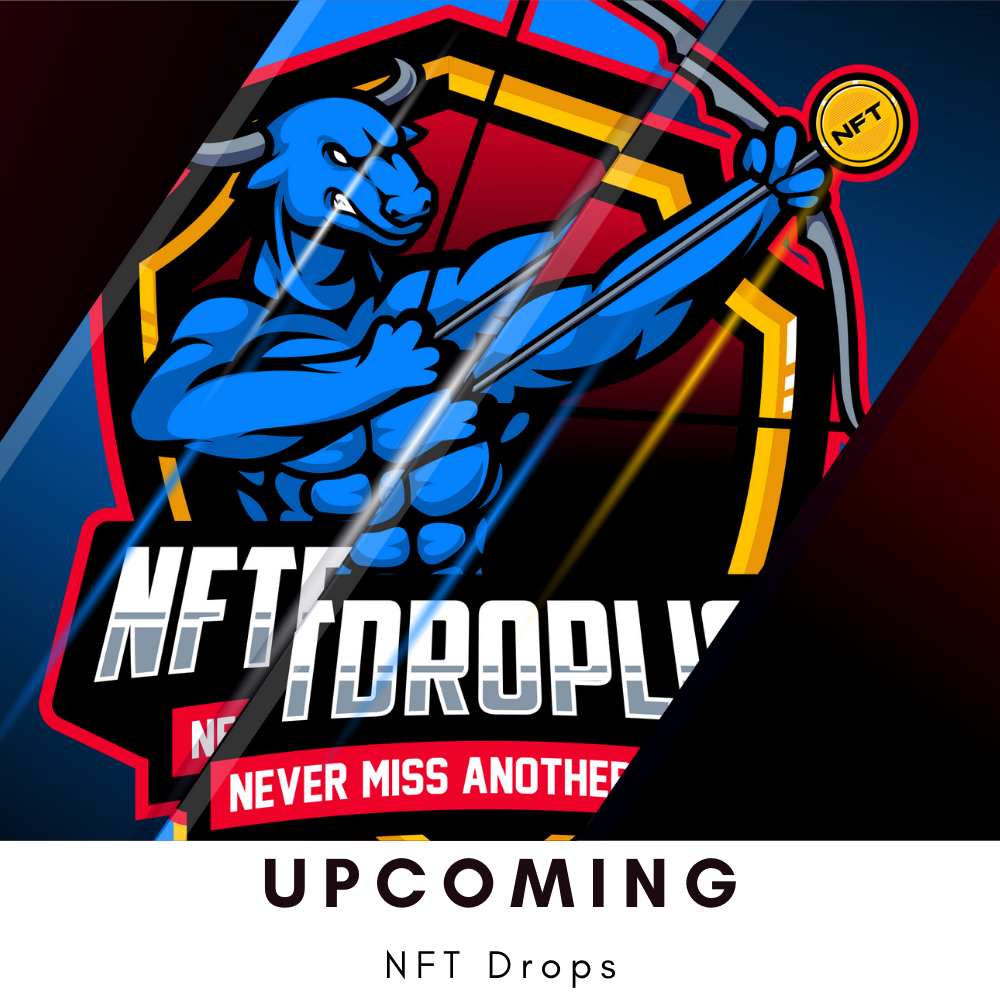 Here are the newest NFT drops dropping This month on our NFT Drop Calendar! all details on each drop can be found including mint price, total mintage available, website, and discord for each project. NOTE: Please DYOR on each drop before minting or buying some NFTs are scams.

NFT Drops Calendar For This Year
Got an NFT Drop that is upcoming? Click the add your project link below to get added to the drops calendar for this month or next, I charge to weed out the poor NFT projects and the scammers, that's why here at nftdroplist.co.uk you will find way better drops that are actually worth minting!
It's faster to contact me on Twitter @NFTDropslist via DM.
Upcoming NFT Drops
Upcoming drops that have been added using our free listing option are below it's free to add your drop here but only if you follow our listing instructions…Here are the upcoming NFT drops for this year.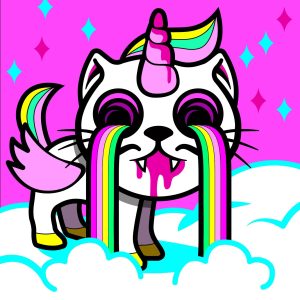 Katmonstarz
Not far away from the Motherland Ethereum in a dusty part of Polygon were living 7777 strange creatures known as Katmonstarz.
Those lonely & cute monsters wanted to escape for a better world. The only way for them was to join forces as a kat pack. Soon enough they will meet their real masters the Playmonstarz on Ethereum, but at what cost?
More than just a collection of 7,777 badass kitties, KatMonstarz is a lifestyle, a dream, a grain of Meow in an ocean of degens. Let's get out our cat litter box to create a web3 brand where everyone will be able to contribute. Half of this supply will be free 2 mint, ONLY If you have a free mint pass.
Drop date: June the 25th 2022
Supply: 7777
Mint price: 50% free with a mint pass otherwise 7 MATIC
Emoji Bosses
Supply: 3621
Mint price: 0.1 ETH
Mint date: 29 may 2022
A collection of 3 621 Emoji Bosses: Your favorite emoji characters come to life to become Emoji Bosses. The Emoji Bosses are well-known emoticons drawn from thousands of emojis, animated and registered in the Ethereum blockchain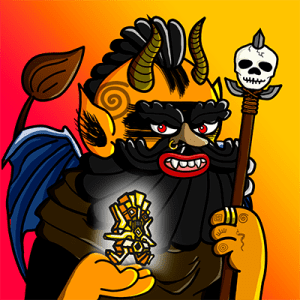 Daemonzs
Drop date: 5th June 2022 (Presale + WL) 6th June 2022 Public
Supply: 2022
Mint price: 0.055 Eth for OG users, 0.066 Eth for WL users, and 0.077 Eth for Public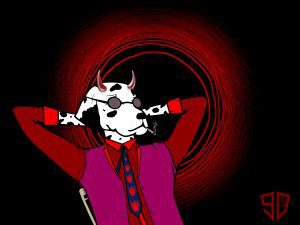 CRYPTODALZ LAND
Drop date: 15th May 2022
Supply: 234
Mint price: 0.6 SOL
Other Nft Drops On The Calendar This Week
Is your drop missing? Get in touch 🙂 Always do your own research.
May 6th
Llama Scape – 0.10 ETH – Website Here
The Humanians – 0.09 ETH – Website Here
BLVCK PARIS – 0.20 ETH –Website Here
May 7th
The Alphines – 1.25 ETH – Website Here
May 8th
Big 3 Ownership – 1.75 ETH – Website Here
Super Hero NFT Wars – 0.02 ETH – Website Here
Boo Things – Website Here
Slime Factory – 0.05 ETH – Website Here
Sixth Resau – 0.25 ETH – Website Here
May 9th
PharaGods – 0.20 ETH – Website Here
Bad Kid Club – 0.1 ETH – Website Here
May 10th
Time Shuffle – 0.08 ETH – Website Here
May 11th
Alpha Bulls – 0.08 ETH – Website Here
May 12th
Martian Monkeys – 0.03 ETH – Website Here
May 13th
Kozuki – 0.06 ETH – Website Here
HAPE Teens – 0.04 ETH – Website Here
The Uncanny Country Club – 0.05 ETH – Website Here
May 14th
Droppies – 0.07 ETH – Website Here
May 15th
Pig Gang – 0.02 ETH – Website Here
May 16th
Heroes Of Metaverse – 0.07 ETH – Website Here
Don't miss out on the biggest NFT Drops of the year join our newsletter and stay up to date
Future NFT Drops To Watch…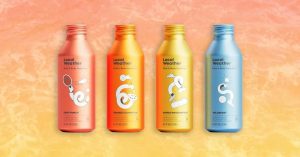 Local Weather
Release date: Possibly May but TBA
Amount: TBA
Price: TBA
If you are looking for free NFT mints we got you!