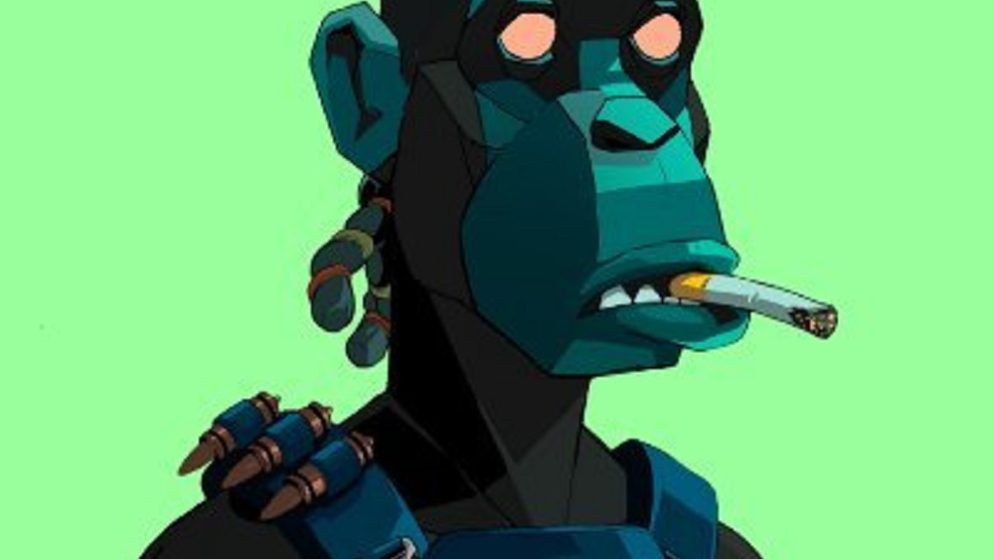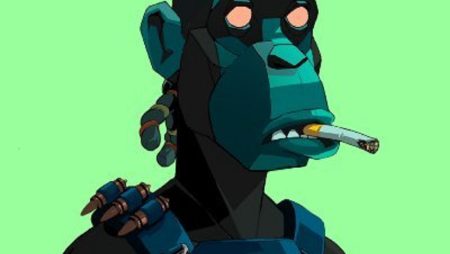 The goal of Primates is to create a brand that facilitates a seamless adoption of the web3 space through our community-fueled ventures and collaborations.
Drop date: June 14th, 2022
Mint price: TBA (SOL)
Supply: 10,000
Fuck your shitty NFT merch. Anyone can write their project name in a cursive font and slap it on black 10¢ Gildan shirt and then sell it to you for $50, and you'll still buy it because you have no drip.