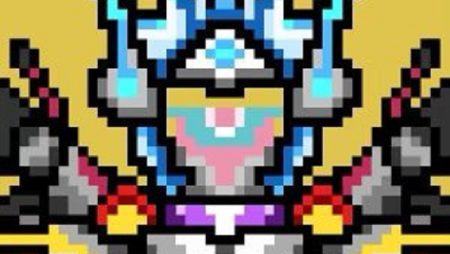 8BitMekas is the first DAO that purchases and fractionalizes Mekaverse NFTs to be distributed to its members AND at the same offers provably original 8bit pixel art with a Mecha theme.
All 8BitMeka artwork is provably original and our own work and will be immediately ready to reveal after the public sale is complete.
The 8Bitmekas will use proceeds of public sale to purchase authentic Mekaverse NFTs for the 8bitMekaVault. Each 8BitMeka earns 100 $BOLT per day from staking. The $BOLT token represents fractional shares and voting rights to the MekaVerse held in the vault.
The 8BitMeka DAO will provide holders with exclusive access to the 8BitMeka community, giveaways, and much more future utility.
Drop Date: October 17th 2021
Mint Price: 0.03 ETH
Supply: 8888