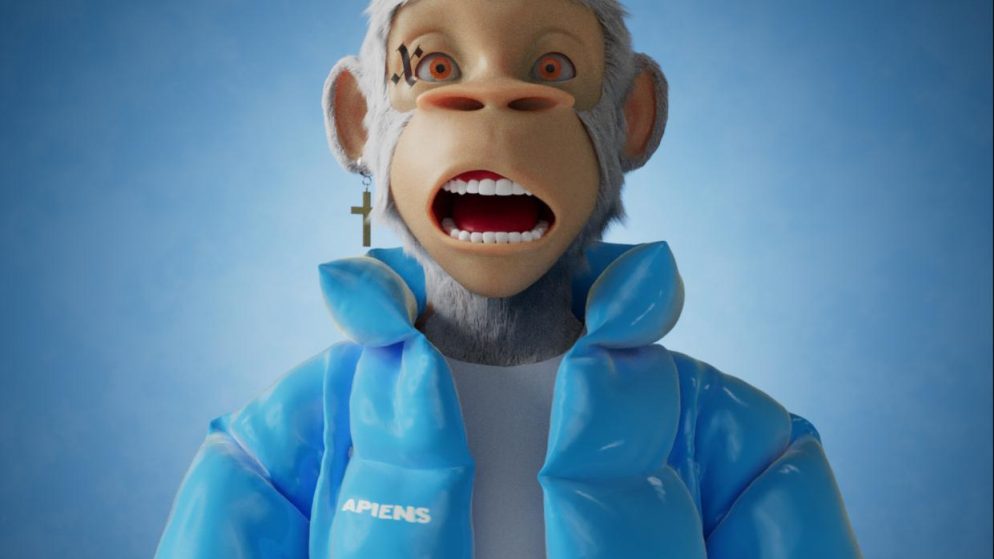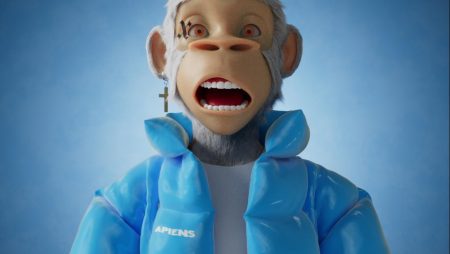 Apiens is a community-focused Web3 startup creating blockchain-integrated clothing for web3 enthusiasts.
The world is continuously changing, and everything is going to connect with the internet, with clothes already being one of them. We are on a mission to produce "NFTs- integrated merch" for Web3 enthusiasts.
Our mission is to "create a compelling blockchain-integrated wearing experience for crypto- native people".
Our main vision is to have "blockchain-integrated clothing == Apiens".
Drop date: TBA
Supply: 8000
Mint price: 0.1 ETH
Click here to visit their website – this will help you learn all about the Apiens NFT Drop and what they have promised to deliver for their holders.
Find the biggest upcoming nft drops with nftdroplist.co.uk