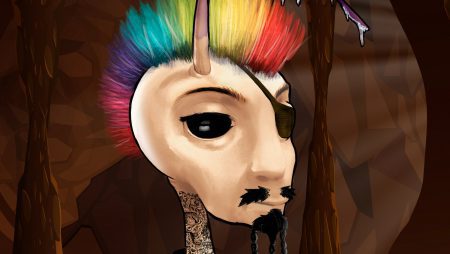 It all started with an Explosion in the center of the Earth, giving life to 11.000 Atomic Antz unique NFT's. Some of them are extremely rare, digital collectibles living on the Ethereum Blockchain. In order to preserve "The AntHill" we must protect the Queen! Each Antz Holder will have exclusive access to "The AntHill". It will also grant ownership and full commercial rights of the Antz you choose to adopt.
Mint price: 0.08 ETH
Total Supply: 11,000
Mints: September 8th 2021 @ 1 PM EST
Click here to join the Atomic Antz discord
ATOMIC ANTZ DISTRIBUTION
NO BONDING CURVES-NO FOMO. EACH ANTZ COST 0.08 ETH. THE SAME FOR EVERYONE!
ALLOCATION
Early adopter reward 275 Random Antz Airdrop (2.5%)
Auction for causes we support 275 Antz (2.5%)
Crew members 55 Antz (0.5%)
Locked Antz for special promotions 110 (1%)
Pre-sale 10285 Antz (93.5%)
PROPERTIES
All 11000 Antz are totally unique, randomly generated with our exclusive +250 authentic traits and designs. If you are lucky enough you'll get a Super Rare Queen or Maybe an Ultra Rare Worker!
7 DIFFERENT PROPERTIES TO BE DISCOVERED
BACKGROUND / SKIN / MOUTH / EYES / ANTENNAS / HAT / OUTFIT
+250 Hand Draw traits
2% Royalty For Creators
2% Royalty For Colony Wallet