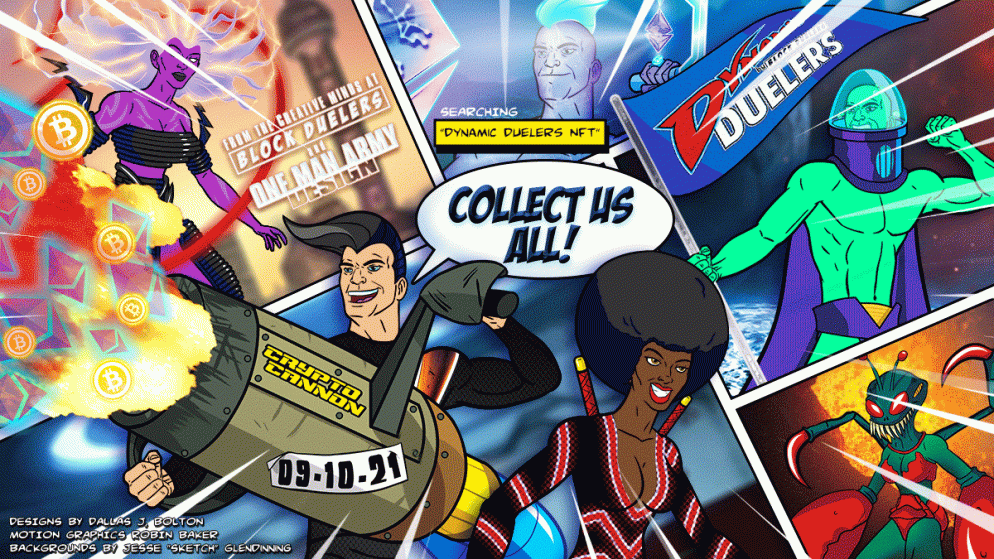 A collection of 10,000 unique heroes raised to fight. They are programmatically generated from over 250 unique possible traits and are currently living their hero life on the Ethereum Blockchain.
The first collection in our metaverse consists of superhero-themed characters, but that is far from the end. We are working on the next groundbreaking collection as we speak, so stay tuned for more!
While we already have a working game, this is just the start. We aim to be a massive platform encompassing multiple games and bringing over plenty of communities to battle and wager for glory!