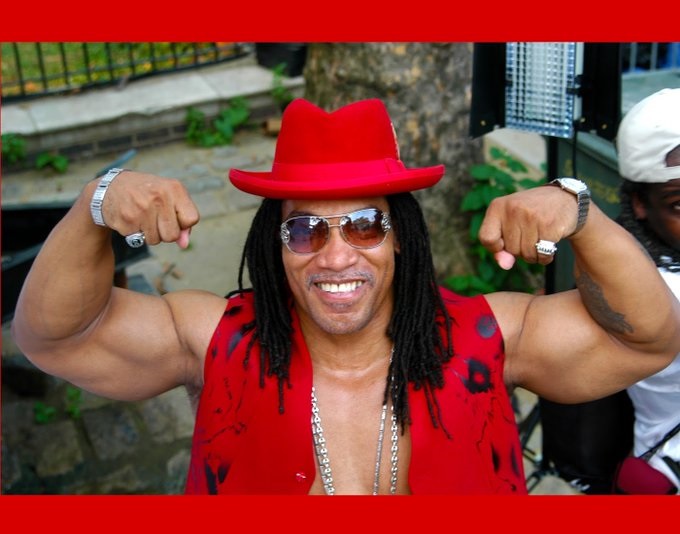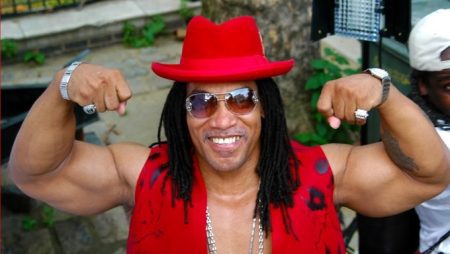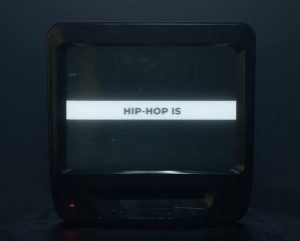 Acclaimed hip hop photographer Ernie Paniccioli has announced that Grandmaster Melle Mel will be the subject of his very first NFT. Even more exciting, this NFT rendering will include an audio message from the grandmaster himself recorded specifically for this occasion. Let's Rethink This is collaborating with Brother Ernie to honor Melle Mel for his decades in the industry and especially for the impact of his 1982 classic "The Message".
This song about the gritty realities of urban life at the time was pivotal in turning hip hop into an art form that could reach a wider audience. The Message paved the way for future hip hop MC's to use their music as a platform to share their own message.
The auction will open on September 30th at noon EST on Open Sea and will close on October 4th at noon EST.
A portion of proceeds will be donated to Hip Hop For Change
Total Supply: Limited
Mint Price: Auction