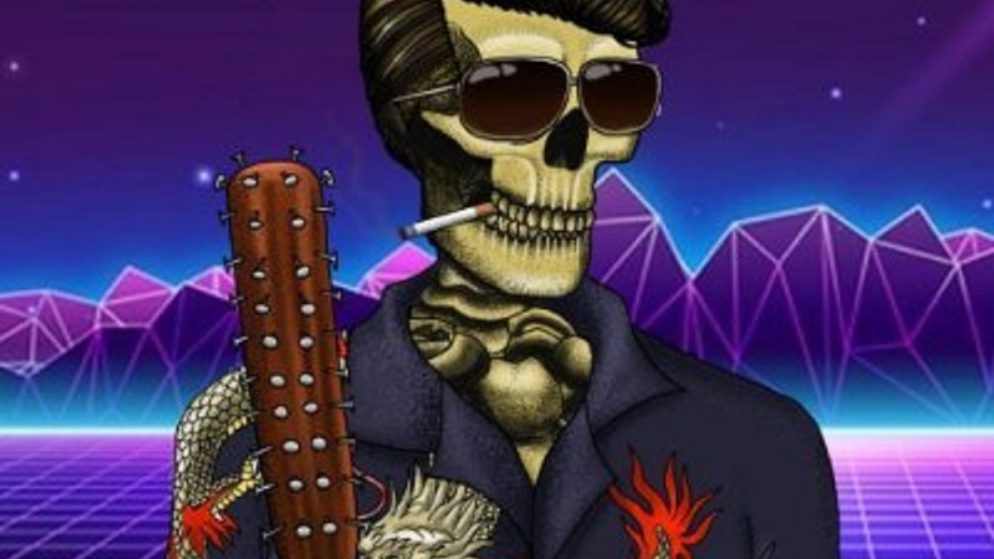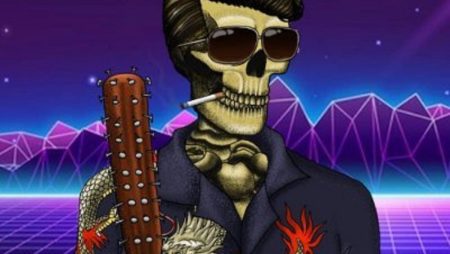 10,000 OUTLAW PUNKS ARE ON THE RUN! If you see them please catch them as they are ruthless, mean, and cruel.
Some of their crimes include:
Breaking spaghetti in half
Pieing on the birthday boy
Toilet papering neighbors' house
Challenge others to eat tide pods
Putting pineapple on pizza
Buy all even number seats in the Cinema at Valentine's Day
Catfish in Tinder
Showing up on Prom with two girlfriends
Brought vegetable to a Super Bowl party
No retweet, share and like on Outlawpunk posts!!
Unbelievable and unacceptable crimes!! Fortunately, we know that they are currently escaping to the Ethereum Blockchain. Now we need everyone's help so we can catch these outlaws! Even they are with different outfits, eye colors, weapons and headpieces; we will catch them all as we have a strong community!
Drop Date: Oct 16th, 3 pm UTC
Mint Price: 0.05 ETH
Total Supply: 10,000