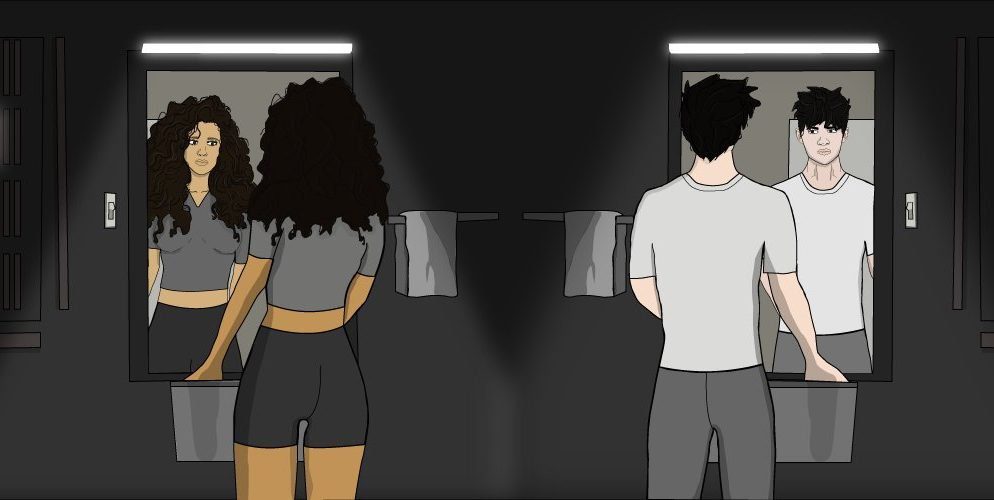 In the year 2222, scientists have developed a way to travel through space and multiple dimensions. The Reflective Collective is a secret society of 10,000 randomly generated people with the ability to see the parallel versions of themselves in different dimensions. They found a way to use technology for their own benefit and invented a mirror that alters reflections into those of their dimensional counterparts. Join the Reflective Collective today and find all of your parallel realities!
Mint price: 0.08 ETH
Dropping details: presale is October 13th 5pm USA central standard time and the drop date is October 14th 5pm central standard time.