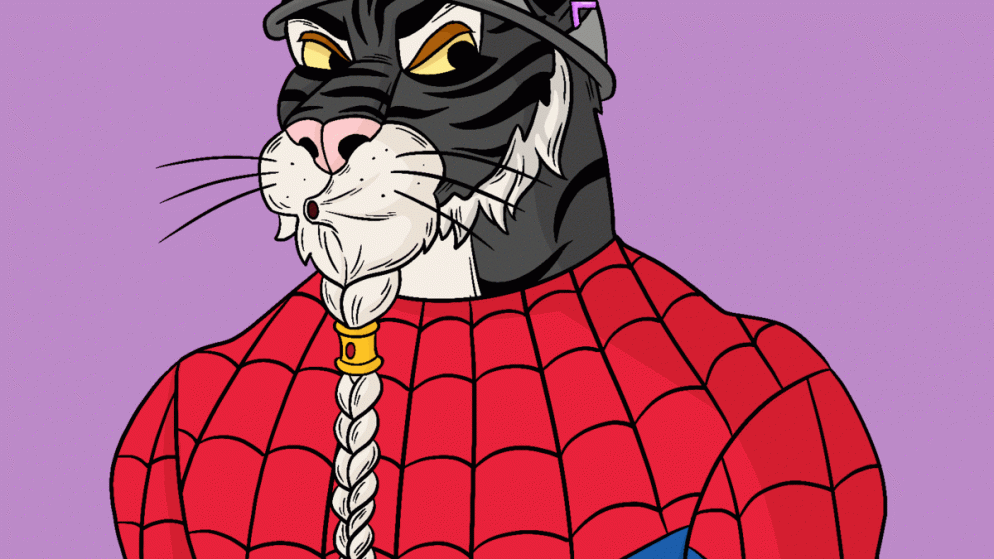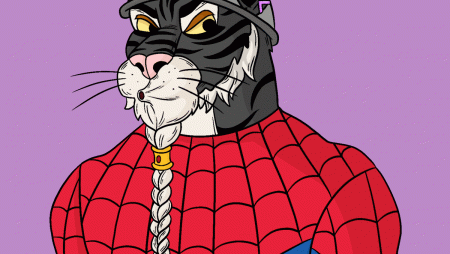 Become part of something special and do a little good in the world at the same time.
Tigers are a collection of 10,000 randomly generated digital collectibles each coming with its own unique traits and personality.
Your tiger doubles as your membership token which gets you access into the tiger community where you can meet like-minded NFT enthusiasts and get access to giveaways and special prizes only tigers can get.
Click here to join their discord