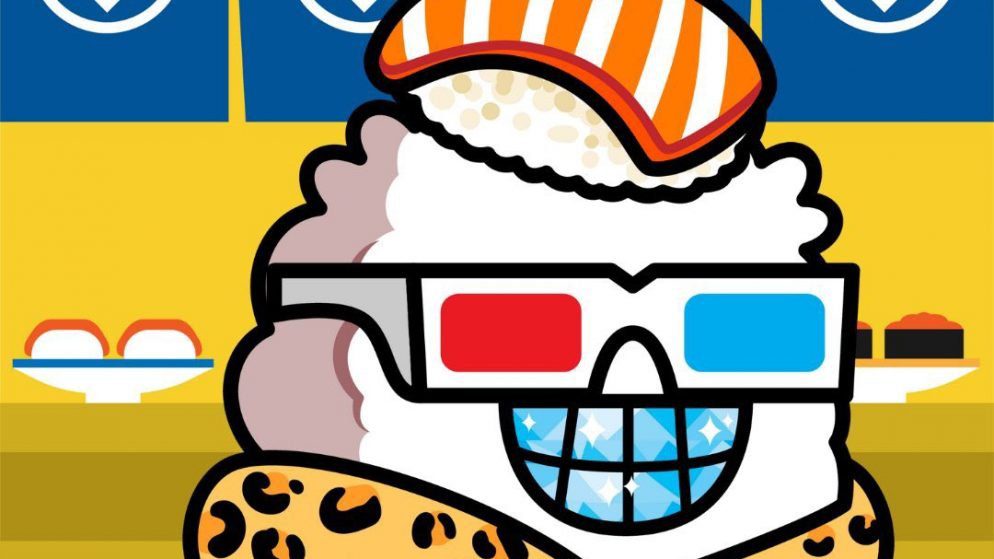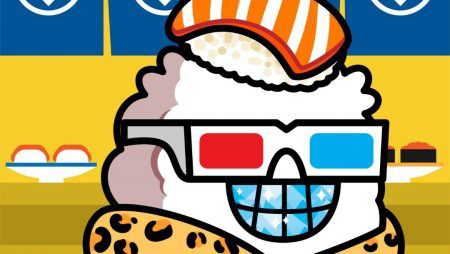 Our limited edition NFTs will grant you exclusive Sushiverse membership benefits such as early access, voting rights, and unlocking future in-game benefits upon activation.
Our 1st generation collection consists of 10,000 programmatically generated best-dressed Sushi in town (Ethereum Blockchain) with a side of attitude; hauling in all the way from Sushiverse – the magical land of fragrant rice, fresh seafood, wasabi, and all that yummy goodness.
Gen Ichi Sushi will have exclusive benefits such as early access to Merch Store, Gen 2 Sushiverse NFTs, and exclusive in-game benefits.
Sushiverse Roadmap
Gen 1 Drop – Gen Ichi Sushis can be minted and will be revealed to the world. There will only ever be 10,000 Gen Ichi Sushis in the Sushiverse. Join Discord for updates
Gen 2 Drop – Gen 2 Sushiverse NFT will be available to the world. All Gen Ichi Sushi owners will be able to claim their Gen 2 Sushiverse NFT.
Sushiverse Partnerships & Merch Store – Sushiverse brings to you the most hyped and exclusive Merch store, filled with Limited Edition tees, hoodies, caps, and other goodies.
Introduce the Sushi Metaverse – Complete game design and concept will be shared with the community. Sushiverse members can participate and start winning prizes funded from OpenSea royalties!
Our Thoughts On Sushiverse
The artwork looks really good on these and we can see them doing very well on their first drop, the future drops that are lined up should also then sell out building a good platform for the metaverse gaming aspect to this NFT project.