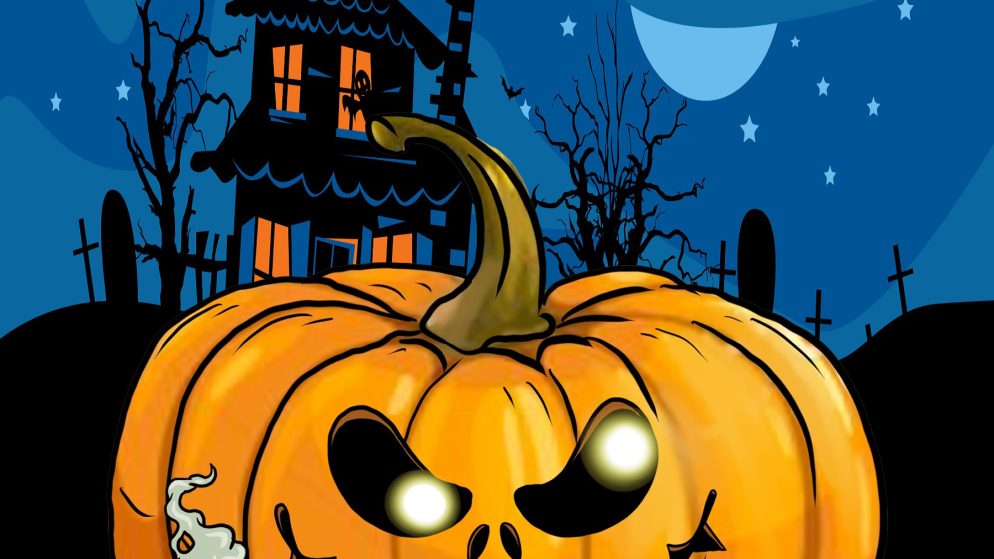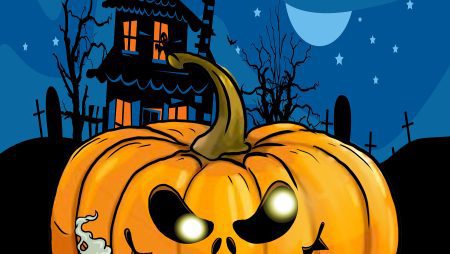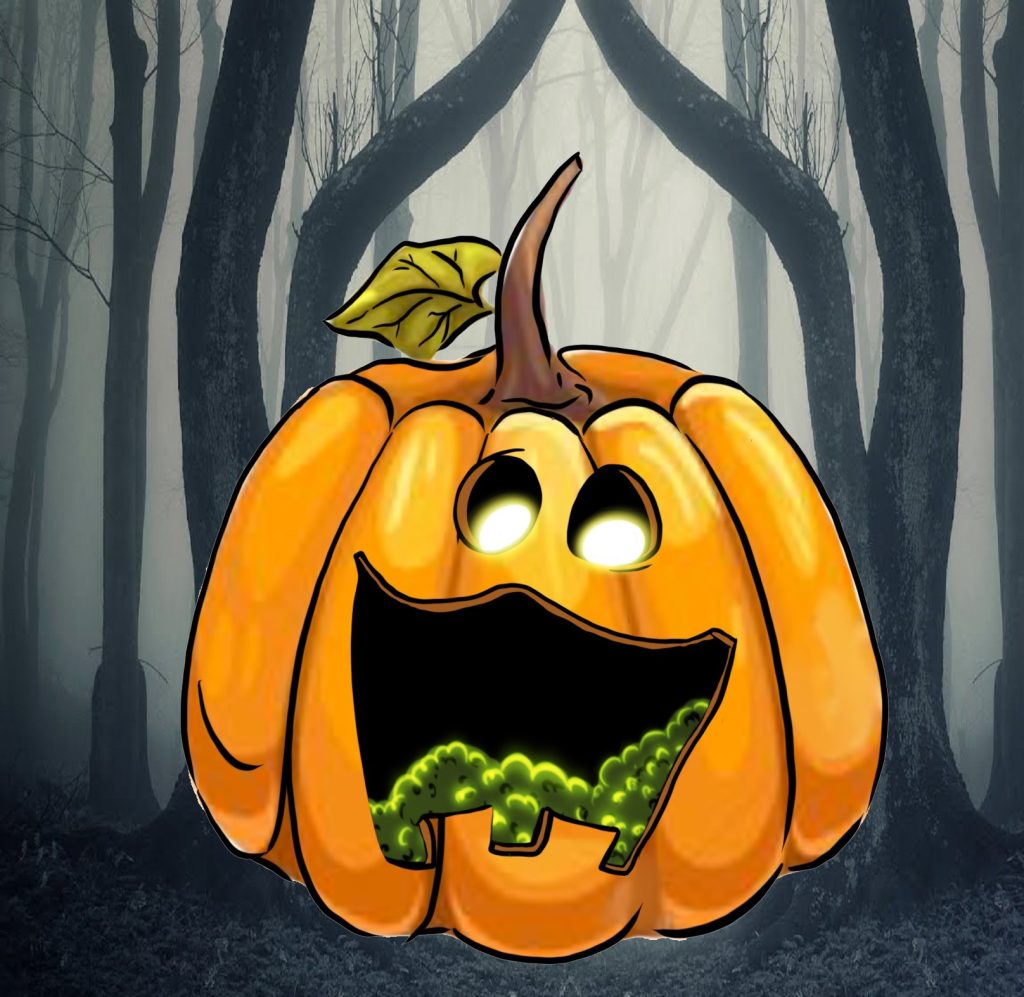 The Stoner Pumpkins project is all about Fun & Giving Back! Our 10k Pumpkins are programmatically generated by a random combination of hundreds of traits! These artworks live on the Ethereum blockchain in form of ERC-721 tokens.
Total supply: 10,000
mint price: 0.042 Ethh
Stoner Pumpkins will be sold for .0420 each! Our club is focused on our love for Weed & giving back to others! That is why our first 150 Sales will go back to the community in the form of a Pumpkin Carving contest and at 25% Sales we will donate 25K to HomeFront of NJ.
Pre-mint Starts 10/20 with Public Minting 10/22 at 4:20 PST. 50% Sold Merch store will unlock & Randomly selected Stoner Pumpkin owners will receive custom gifts! Including Bongs, Golden Joint Papers and Custom Grinders & more! 75% Sold Stoner Pumpkins will buy our own plot of land in Decentraland & build out our pumpkin patch!
Each Stoner Pumpkin holder will receive a cross breed Cannabis/Pumpkin seed that will grow the dopest plants PERIOD and at 100% Sold Bored Ape #4434 Will be given away in a live public video wheel giveaway!!!