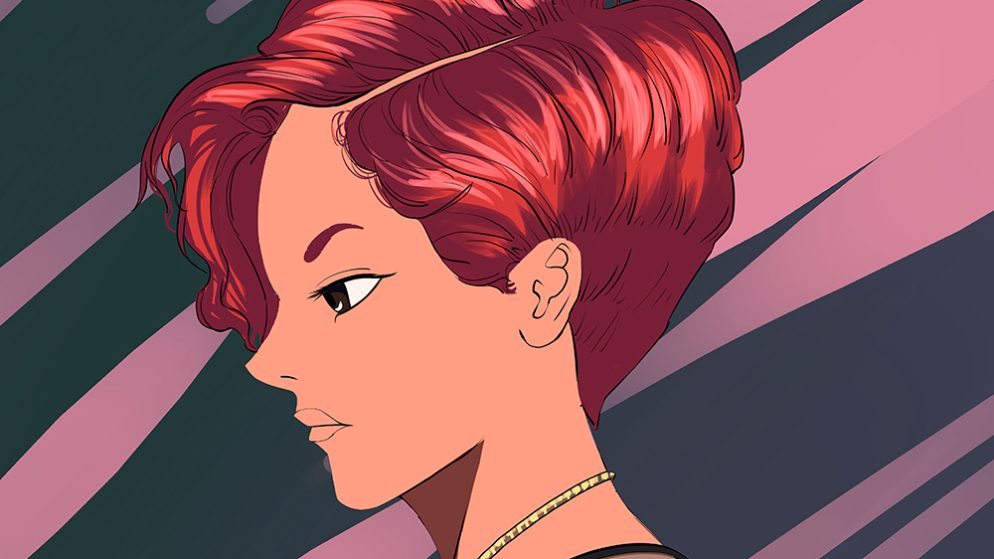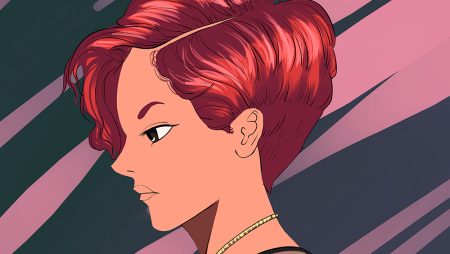 Welcome to VektorX!
VektorX is an algorithmically developed collection of 7,500 NFTs featuring members of our Council.
Join an exciting community with the goal of building and returning wealth to our members through the VektorX DAO and fractionalization.
Your vote counts and will help determine the path of our evolving community. Join our Discord server and establish yourself as a member of the Council!
Drop date: TBA but pencilled in for 3rd December 2021
Supply: 7500
Mint price: TBA