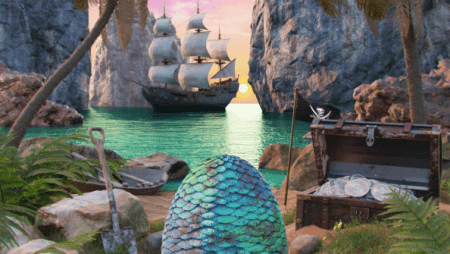 The release of our first series will represent keys to all of our other series and offerings, ie coin launch, games, and more. There will be 3900 total NFTs available in this collection each of which will also act as a key for future drops.
Drop date: January 1st 2022
Supply: 3900
Mint price: 0.2 ETH and up depending on rarity
Click here to visit their website
Roadmap
Here is the roadmap for the Zoothereum NFT Drop.
Jan 1 – 2022
3900 NFTs which represent keys to all our other projects, series, and offerings. Get yours before they are all gone.
March 25 – 2022
Series two will include some things from series #1 like Zoo Keepers, but stay tuned for some new and amazing things. Eggs from series one will begin to hatch in this time also.
April 28 – 2022
NFT's are cool but we love games and can't wait to show you what we have been working on. Stay tuned this will be big.