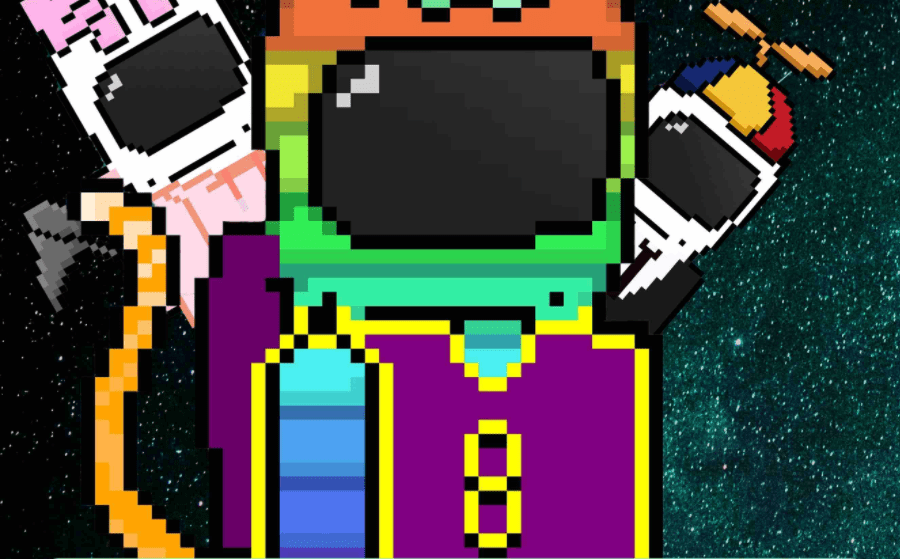 EthWalkers are a bunch of space wanderers always looking for new adventures in the metaverse. They live in the Ethereum ecosystem in the form of ERC-721 Tokens (NFTS) and have been autogenerated and given crazy traits so they can have all the fun they want!
Mint price: Just 0.03 ETH
What are Ethwalkers?
Every single EthWalker NFT is uploaded in the InterPlanetary File System (IPFS) , so they are fully decentralized.
Ownership and commercial usage rights given to the consumer over their NFT.
Homage, satiric and alternative collections of EthWalkers are welcome as long as there is at least a clear distinction.